About Fujairah Adventure Park
Welcome to the Fujairah Adventures Park, the number one urban adventure park in Fujairah. With expertly-designed bike and hiking trails spread out over 20 hectares in the heart of Fujairah, the Bike Park offers the largest terrain of any urban bike park in UAE.
We aim to become the preferred adventure park in the region by providing the latest facilities and services in the market.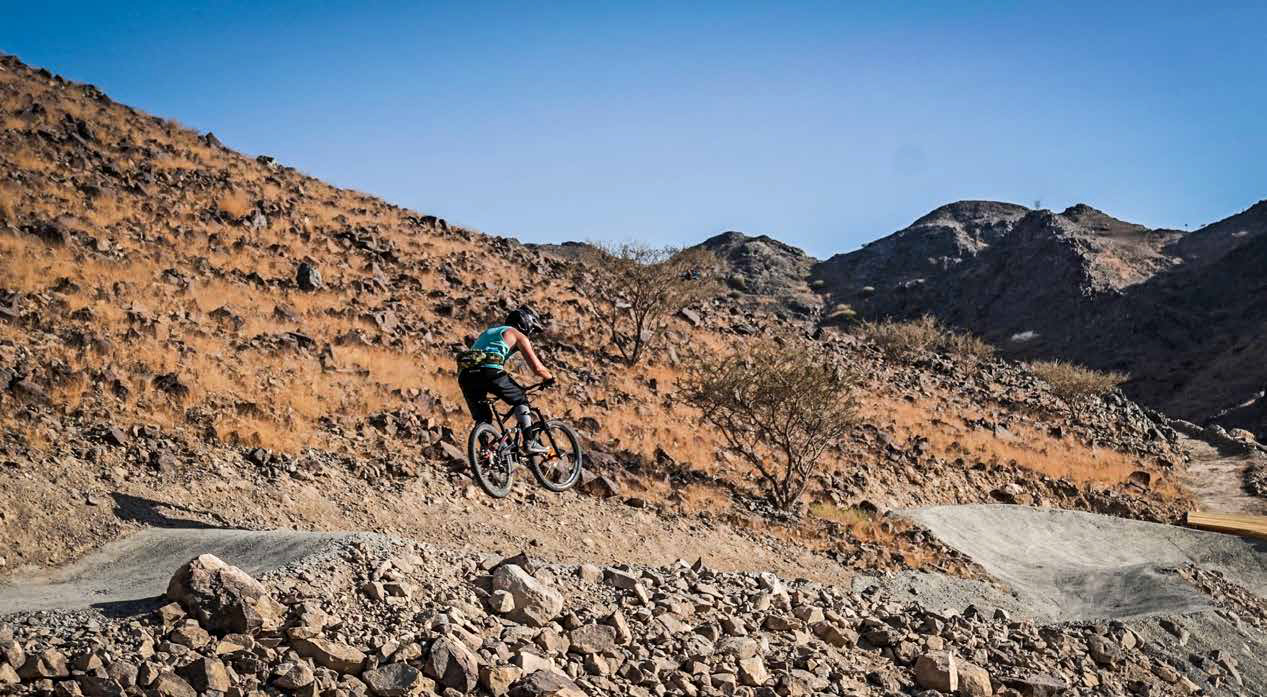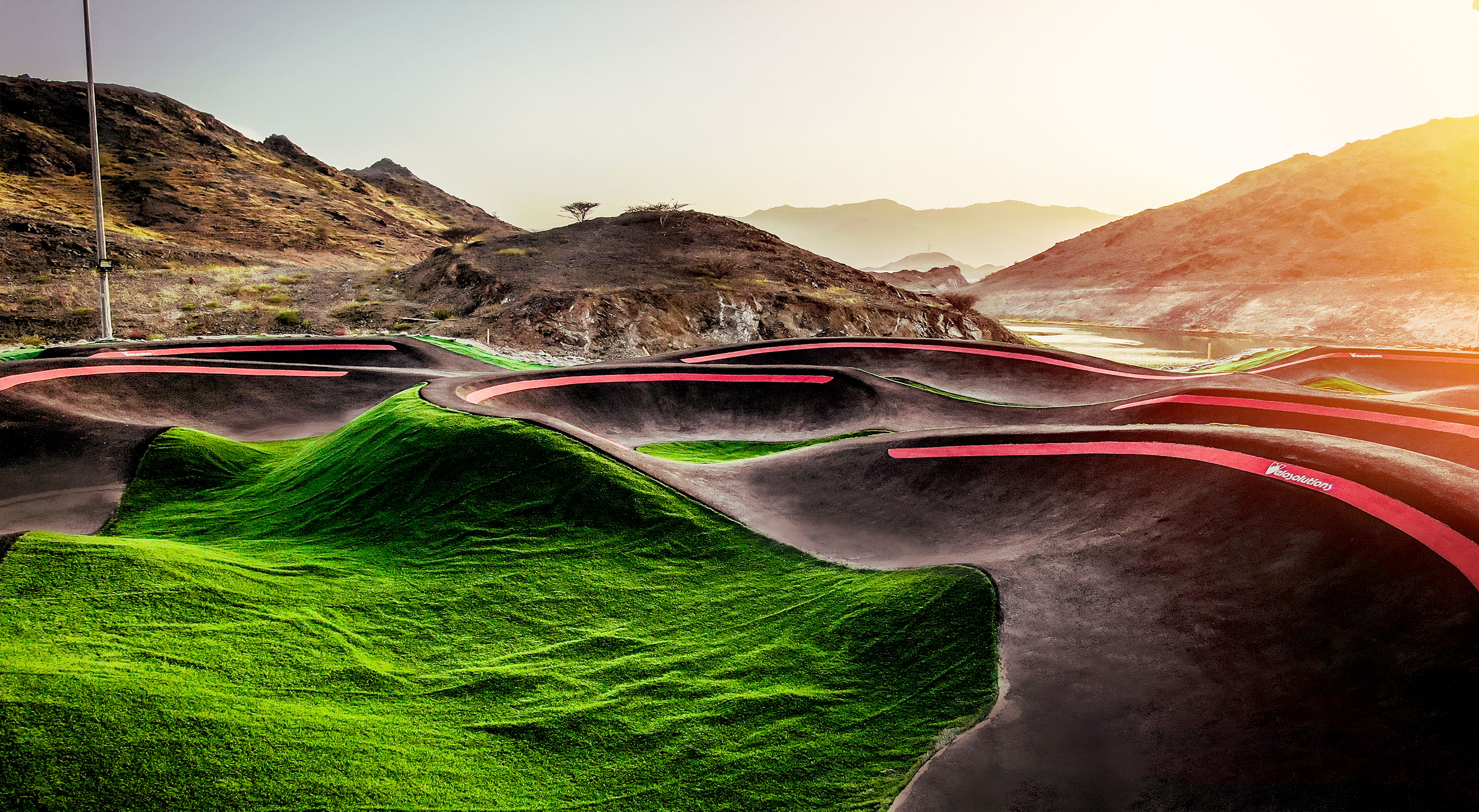 Whether one is an expert or a novice, an adventure seeker or lover of the outdoors, FAP Provides options for everybody, bringing a new destination for health, entertainment and fitness to Fujairah. Our facilities are designed, build and managed by International experts with years of experience in the adventure and recreation business.