Kayaking is a fun and adventurous way to spend time with friends and family while experiencing nature from a new perspective.
Once you drift across the waters of Fujairah Adventure Park's beautiful lake, you'll be treated to bright blue skies and stunning mountain views.
The best part is that you don't need to have any previous water sports experience to get into kayaking!
Yalla, let's kayak!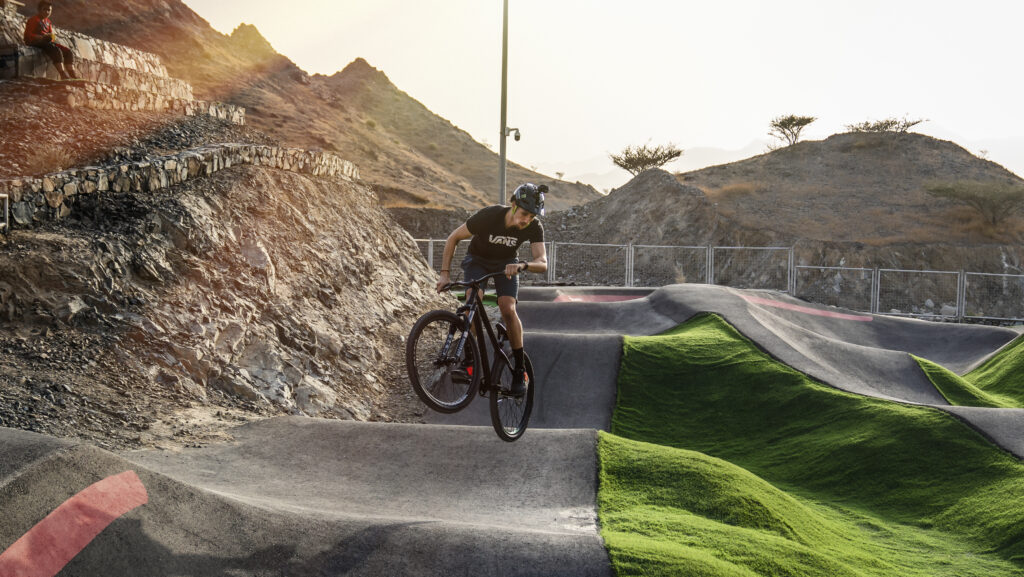 #FUJAIRAHADVENTUREPARK
#VISITFUJAIRAH